2022 Census Partnership Programme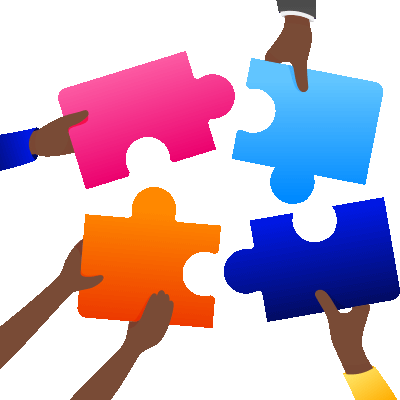 Working together to ensure a complete and accurate count for the 2022 Population and Housing Census
The Census Partnership Programme provides a great opportunity for new and existing partners to work with STATIN to improve the response rate for the 2022 Census.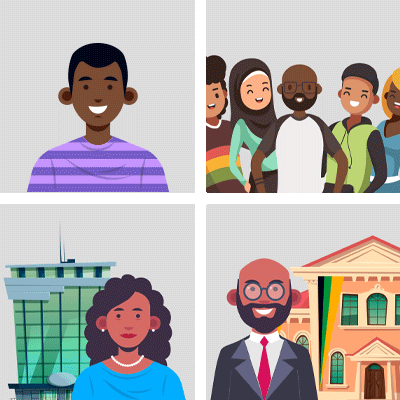 Who is a 2022 Census Partner?
Census partners are community and faith-based organizations, schools, media, businesses, individuals, ministries, agencies and departments of government, civil society groups and service clubs and others who have committed to combine their strength with those of STATIN to encourage households to participate in the 2022 Census.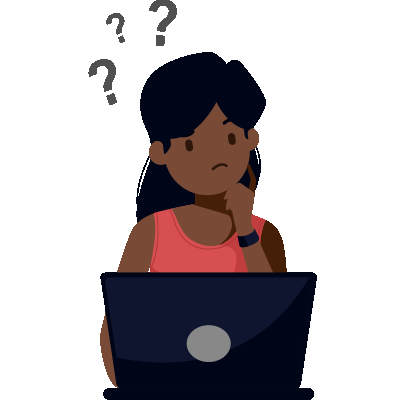 Why Become an Official 2022 Census Partner?
YUH COUNT, MI COUNT, ALL A WI COUNT!
The 2022 Census will provide data that will impact decision-making at the national, organizational and community levels for the next decade. Without accurate information, it will be challenging and expensive for policy makers, business owners and many others to make critical decisions. 
Your support will help to ensure that accurate data are available to help make Jamaica "…the place of choice to live, work, raise families and do business".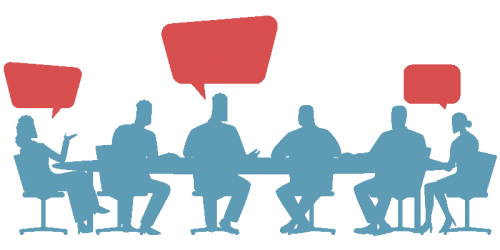 What does a Census Partner do?
As a partner, you join a network of like-minded entities and individuals working at the national and community levels to ensure a complete and accurate count in the 2022 Census.
You or your organisation can support the 2022 Census by: 
Leveraging your brand to enhance public understanding and perception of the 2022 Census, 
Leveraging resources to help reach various segments of the population, especially the hard-to-count community, and
Encouraging your stakeholders and other individuals to join the effort by motivating others to participate in the Census. 
As part of the partnership, STATIN will provide promotional materials, regular census updates, customizable social media posts, posters, email and newsletter content, and other content options that partners can use to assist in the promotion of the 2022 Census. Partners are required to use the resources available to deliver the 2022 Census message at all appropriate occasions. We can ensure that the 2022 Census message is delivered to every "nook and cranny" in Jamaica through this partnership. 
Some examples of activities that Census Partners can use to engage their constituency are: 
Include information about the 2022 Census in correspondence with customers (e.g. in emails, bills and on a website banner), 
Provide a link to the 2022 Census website, 
Launch text message campaigns to promote the 2022 Census and related activities,
Launch social media campaigns or host Twitter chats or Facebook Live events on the 2022 Census to educate online communities, 
Host a series of census informational or Q&A session for business employees or the local community, and  
Invite a STATIN representative to speak with the members of your organization or at your event. 
How do I or my organisation become a Census Partner?
Becoming a partner is easy!